120 Years of Experience
Freund Plumbing & Heating proudly serves the Denver Metro and surrounding areas, as well as our surrounding states of Wyoming, Nebraska, Kansas, New Mexico, Arizona, and Utah.
40 Years
Throughout the last forty years, Freund Plumbing and Heating has proven that quality relationships are built by providing first rate craftsman on projects with talented supervisors that make certain our projects are completed in a timely manner. FPH is one of Denver's most trusted Plumbing contractors, staying up to date on the latest product technologies and code changes, maintaining its high integrity and superb workmanship.
Job safety is a main priority for Freund Plumbing & Heating. Making sure all personnel is properly trained and conducting regularly scheduled safety instruction. There is always a "Responsible Personal trained to assess conditions and implement the procedures necessary to maintain a safe and efficient work flow.
We work hard to earn the trust of all our customers as it is proven by the repeat business we encounter. Knowledgeable team members equipped with the latest technology, available to the industry with provide you with only the BEST service for your project.
Freund Plumbing & Heating has well over 120 years of experience in Ownership, Management and Supervision in the Plumbing and Heating Industry.
Meet the Team
We have specialist advisors in all areas of our business as well as fantastic support staff who will be able to help you if your advisor is unavailable when you make contact.
Fantastic team for fantastic people!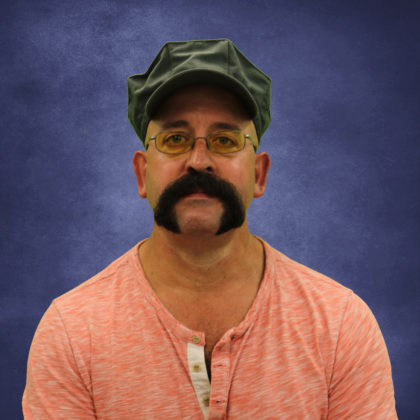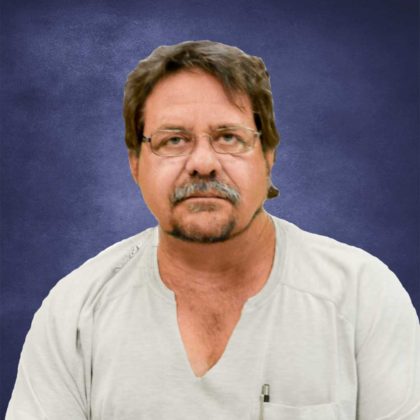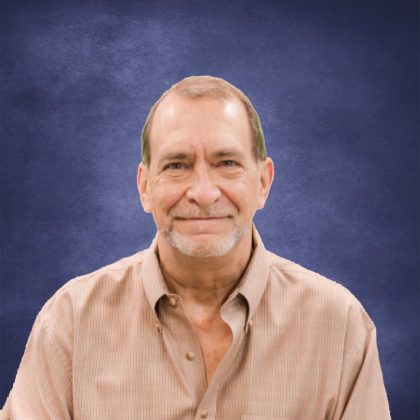 We look forward to be able to provide high-quality service on your up-coming project